40 Songs About Being The Other Woman (R&B, Rock, Country)
Being the 'other woman' is still one of society's most taboo and terrible roles to be played, but many of us have experienced it. The passion, the lying, the sneaking and the secret promises, but where this love grows so does deceit and pain.
If you're looking for a song to scream or cry to, these artists have written the perfect melody for the occasion.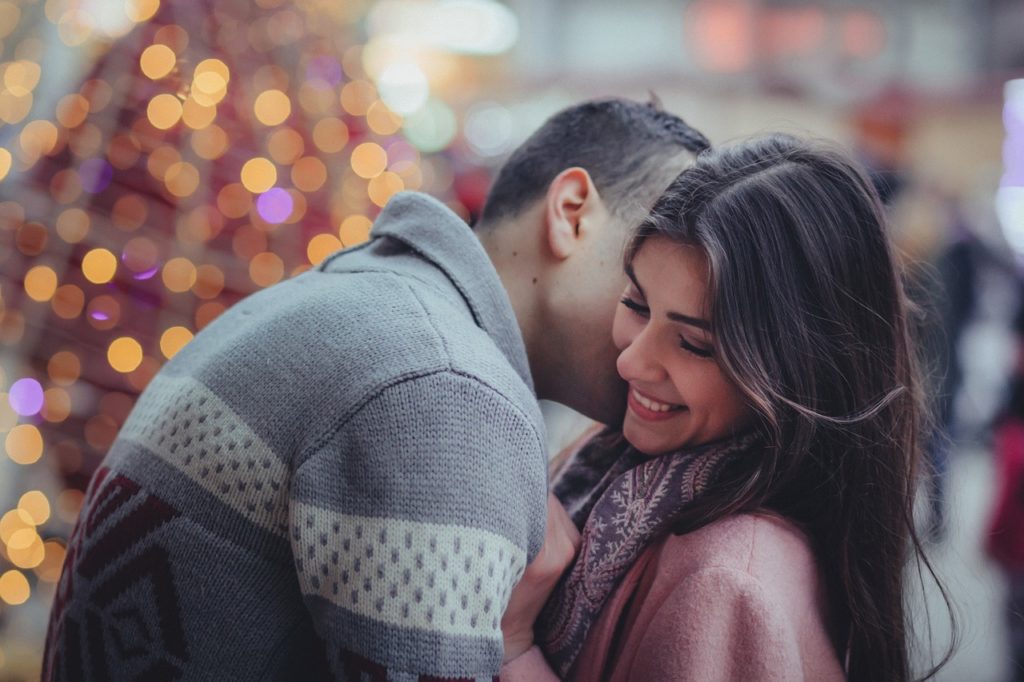 I. Songs about Being the Side Chick
Social media has only made cheating more prolific, and these songs are all about the 'side chick' that could be in a man's DM inbox, and what it feels like for you to be put in that lonely box.
1) Illicit Affairs
A mournful lullaby about being in a secret relationship and all the thoughts in "clandestine meetings and stolen stares".
2) The Other Girl
"Tell me who
Who's the other girl?
Who's the first? Who's the fool?
Who's the diamond? Who's the pearl?"
This song is a thoughtful dialogue between both sides, because who came first? Which is the cheater and which is the girlfriend?
3) One Last Time
4) Don't Cha
This popular song from the 2000's is fun while speaking to the jealousy and catty behaviour that happens between all three sides of a love triangle.
5) Boyfriend
6) Magnets
II. R&B songs about being the other woman
Looking to cry, complain or claim your emotions? R&B is the perfect genre to express all those feelings.
1) The Other Woman
Miss Simone is no stranger to complicated and clandestine relationships, so her song 'The Other Woman' plays true to the entire experience.
2) Cold Shoulder
3) I'll Be The Other Woman
4) Saving All My Love For You
5) My Little Secret
6) If Only Your Girl Knew
III. Rock songs about being the other woman
These rockstars can help get all the angry adoration and angsty attraction off your achy-breaky heart
1) Dirty Little Secret
From the 'other man's perspective, this song has the melody, message and meaning just right
2) Sk8ter Boi
Emo girl heartbreaker Avril Lavigne knows how to make us all sympathize and adore the Scarlet Letter girl.
3) Misery Business
4) bad guy
This recent Pop sensation song tells the story of the other woman and embraces all the taboo and irreverent behavior of such a woman.
5) Bad Karma
6) Come Over (Again)
This recent viral TIkTok song sings of the desperation and isolation patriarchal and sexist standards make women feel when they embrace their sexuality.
IV. Country songs about being the other woman
Being the other woman makes us carry plenty of regret and anxiety – these country songs tell the story of every emotion and thought felt in an illicit affair.
1) Invisible
2) Jolene
Jolene, with her red hair and eyes of emerald green, can steal Miss Parton's man but Dolly has stolen our hearts with this song.
3) Cleopatra
Cleopatra was many things, and for a time she was the other woman.
4) Dreams
5) (If Loving You Is Wrong) I Don't Want To Be Right
6) Two Black Cadillacs
Country songs are all about plot twist and large tales, and Carrie Underwood carries on that tradition with this song.
V. Rap/hip hop songs about being the other woman
Rap and Hip Hop have always been places to celebrate promiscuity and bad behavior, these songs are no different.
1) With Me
2) I Can Love You
3) If That's Your Boyfriend (He Wasn't Last Night)
4) Confessions (Part 2)
Told from the boyfriend's side of the story, Usher confesses to his affair and explores the many consequences.
5) Lie About Us
6) You Right
Not the typical story, Doja Cat considers seeking out another partner even though she already has a man.
VI. Sad songs about being the other woman
Are you ready to cry about it yet? These songs from various genres will make the perfect backing track to a good cry.
1) The Other Woman
This cover of Nina Simone's original song paints a vivid picture of All-American betrayal.
2) August
3) Is There Somewhere
4) other woman
5) favorite crime
6) Other Woman
7) Girl Crush
VII. Tired of being the other woman songs
Now that all the crying is over, what do you want to do? These female artists have got the plan of action for you.
1) Truth Hurts
Lizzo asks the most profound philosophical question of our generation, "why are men great 'til they gotta be great?"
2) my boy
He's acting suspiciously and things aren't adding up… it's time to breakup.
3) Call Your Girlfriend
Robyn gives us nothing short of a complete agenda in this 2010 pop hit.